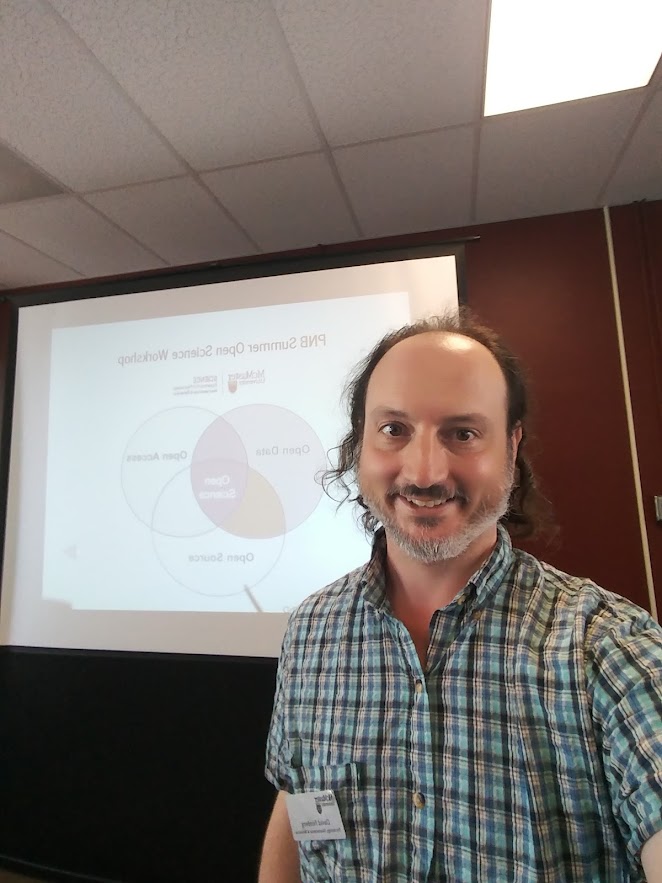 David R. Feinberg, PhD
Associate Chair (Graduate) and Co-Chair of PNB EDI Committee
Associate Professor
David Feinberg is the principle investigator in the Voice Research Lab.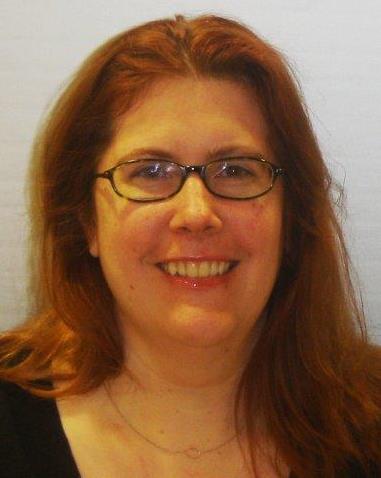 Marie Armstrong
PhD Candidate
Marie's research focuses on bias in impressions of dominance from the voice.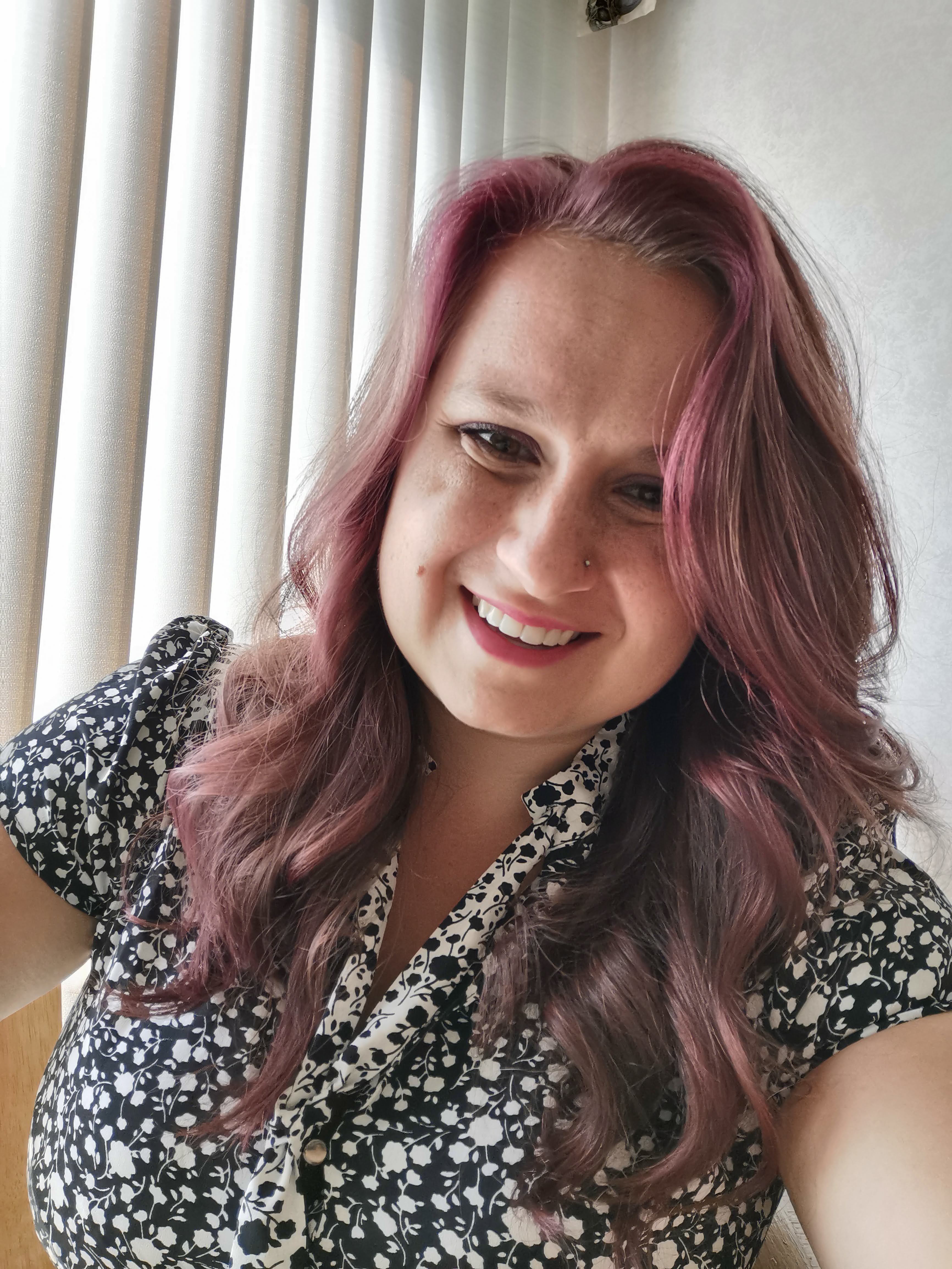 Jessica Ostrega
PhD Candidate
Jessica's research focuses on understanding multidimensional voice space and voice averageness.
Charlene Forde-Smith
Masters Student
Charlene's research focuses on how acoustic features of the voice influence trust of police.